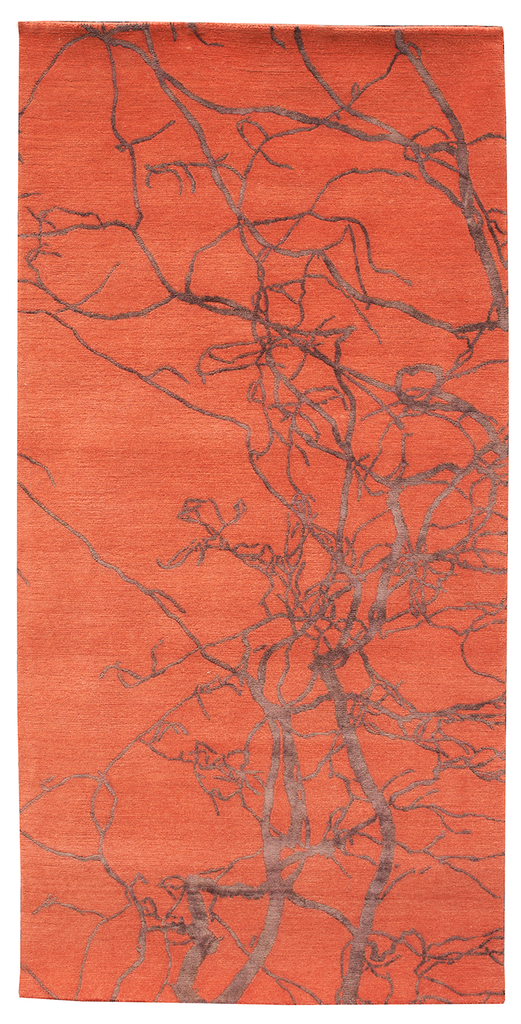 Lava Willow
Here is our Willow design in Lava colors for the fall. Warm red orange vermillion with branches in maroon raisin silk... Can be custom ordered as an area rug, runner or alto steps.
36x72 inches | $1,594.
When in stock this product ships in 1 week
This item is currently out of stock. It will take up to 12 weeks to ship.