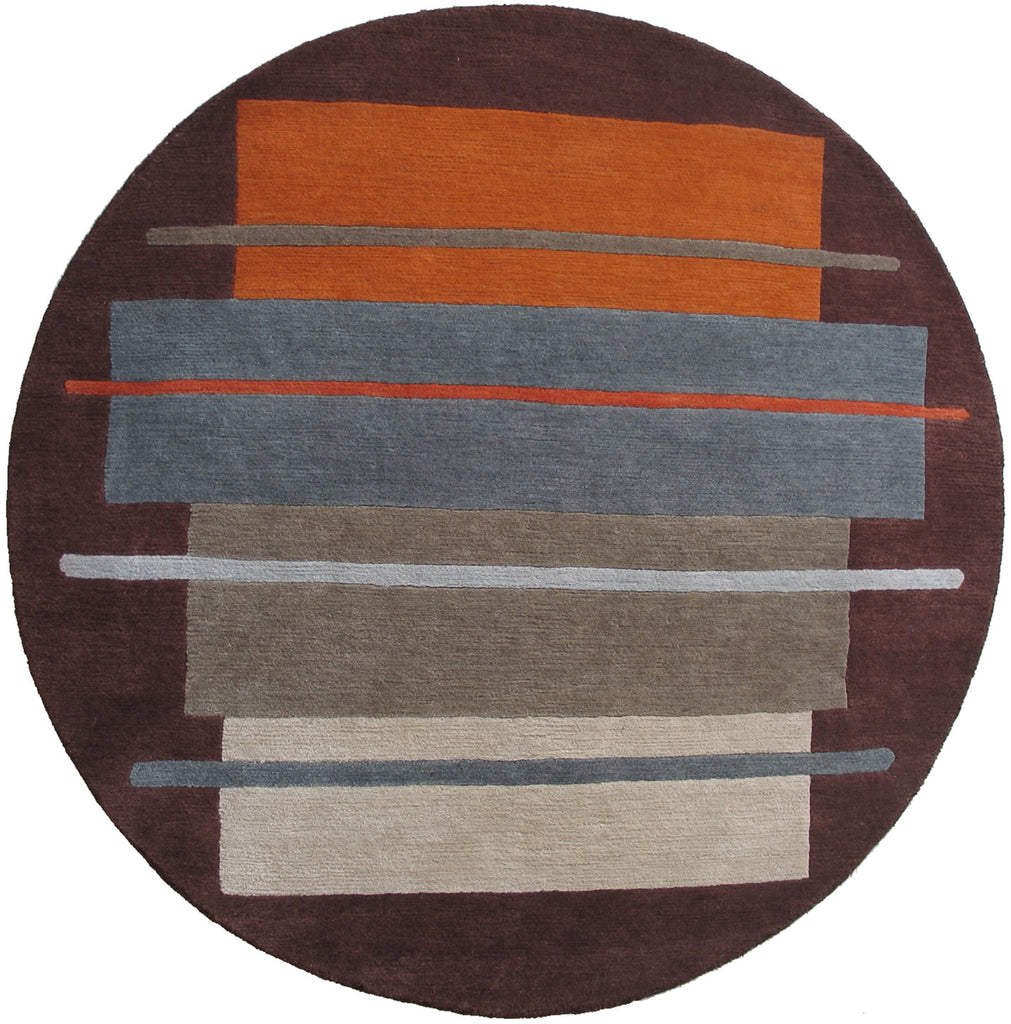 Raft
Raft is available in two colors and various sizes, round, square, and rectangle. Hand knotted in Nepal at 80 knots per inch with pure Himalayan wool.
4x4 Round | $1,048.
Customize
Order a sample
When in stock, this item ships in 1-2 weeks
This item is currently out of stock. It will take up to 12 weeks to ship.