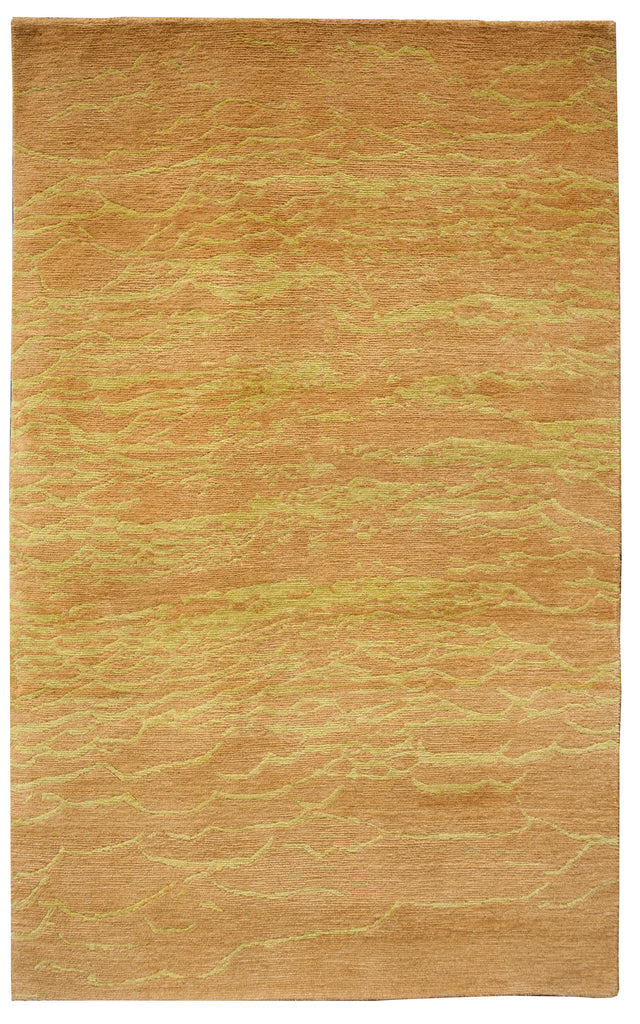 Ripple - Orange
Think of the ripple patterns in sand at low tide, just before the hermit crabs come out of hiding.... This design is hand knotted at 100 knots per inch in Himalayan wool, and features two tones of shimmering sand.  Custom sizes and colors available.  
3x5 feet | $1,290
When in stock, this rug ships in 1-2 weeks 
This item is currently out of stock. It will take up to 12 weeks to ship.